Identifying Policy Options to
Reduce Household Food Insecurity

in Canada
Despite the long history of food banks in Canada, household food insecurity has persisted at high rates. PROOF's research highlights the need for policy makers to shift their focus from food charity to public policies that increase the incomes of vulnerable households.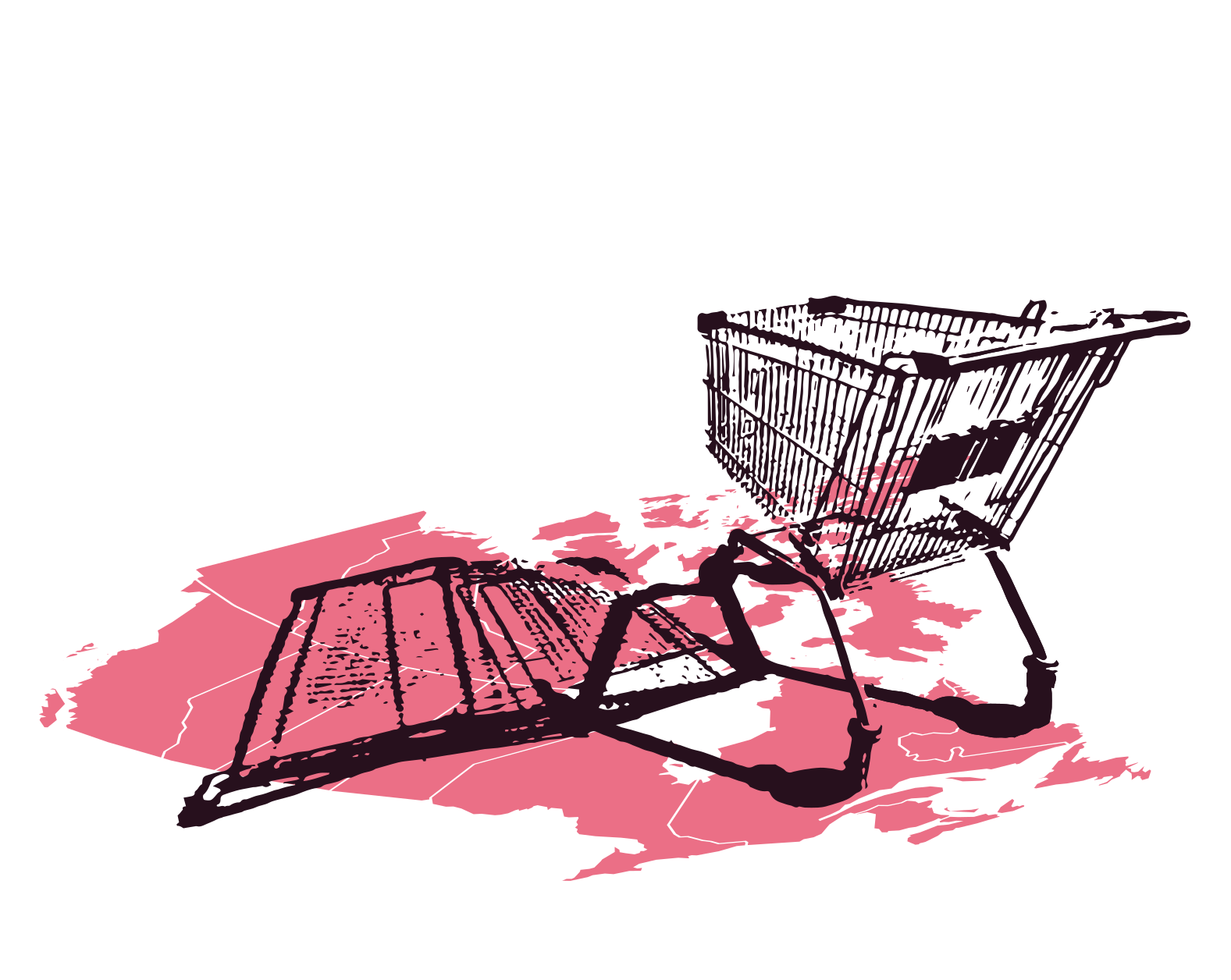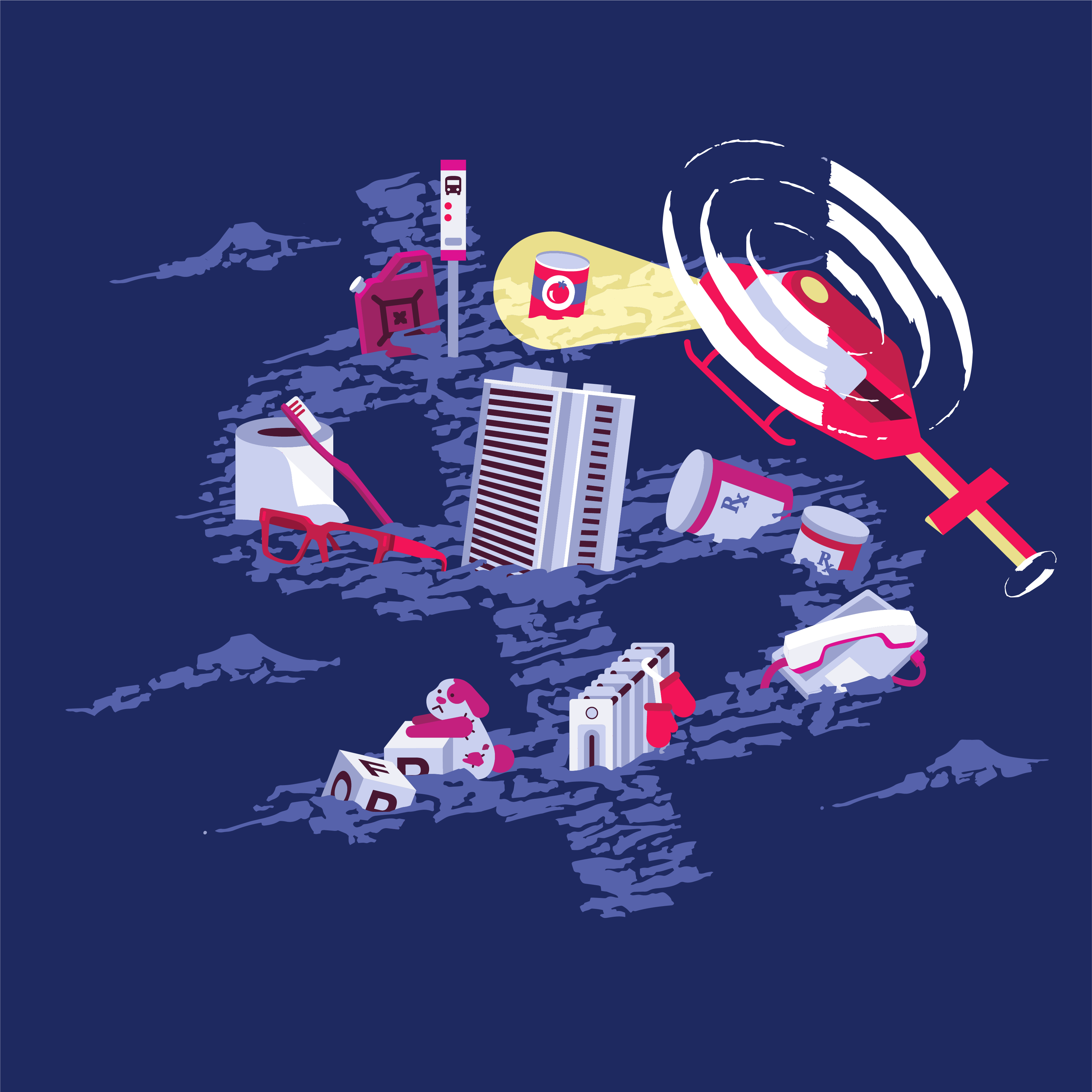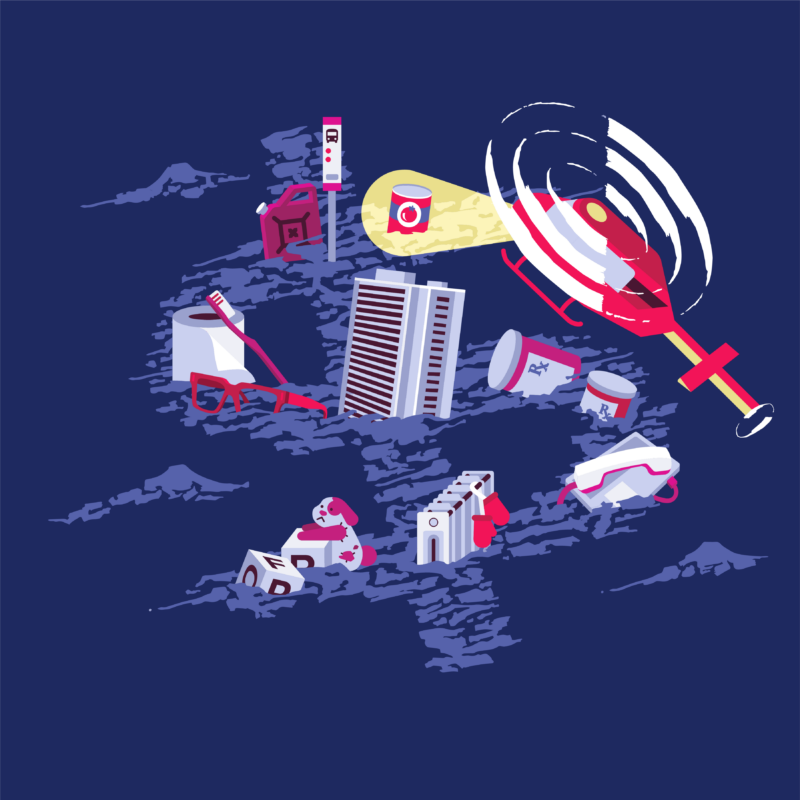 Learn about food insecurity
Food insecurity is the inadequate or insecure access to food due to financial constraints. It is a serious public health problem, a marker of pervasive material deprivation, and a matter of public policy.
Statistics Canada monitors the prevalence and severity of household food insecurity through its population surveys. This monitoring has enabled research on the predictors of food insecurity, the impact on health and health care, and the effects of different policy interventions on food insecurity.
PROOF is an interdisciplinary research program examining effective policy interventions to reduce household food insecurity in Canada.
Our work shines a spotlight on the size and seriousness of food insecurity in Canada, the inability for charitable assistance to resolve it, and how it can be remedied through public policies supporting adequate incomes. We provide evidence on the kinds of policy action needed and timely and reliable reporting of food insecurity statistics.