Household food insecurity, the inadequate or insecure access to food due to financial constraints, is a serious public health problem in Canada. PROOF is an interdisciplinary research program studying effective policy approaches to reduce it.
The main focus of this research program is to identify policy interventions to reduce household food insecurity in Canada. The lack of knowledge on what policies are effective and the limited awareness of the scale and seriousness of food insecurity has allowed the problem to fester. PROOF's research and knowledge translation aim to overcome these barriers to action.
Over the past decade, PROOF's work has helped establish food insecurity as a serious public health problem, a marker of pervasive material deprivation, and a matter of public policy. Our examinations of policy interventions have shown that increases to the incomes of low-income households reduce their risk of food insecurity.
Popularizing food insecurity statistics
Having accurate information on how many people experience food insecurity and why is critical for policy makers, public health planners, and advocacy groups to take action. PROOF publishes status reports with accessible summaries and analyses of data collected by Statistics Canada. These reports have popularized the use of these statistics to describe this problem.
The PROOF for policy action on food insecurity
The name, PROOF, came from the suggestion of the late Cathleen Kneen, a leader in Canada's food movement, at an early knowledge translation meeting. The idea was that the research coming out of this research program would be the "proof" that would drive policy action on this serious problem.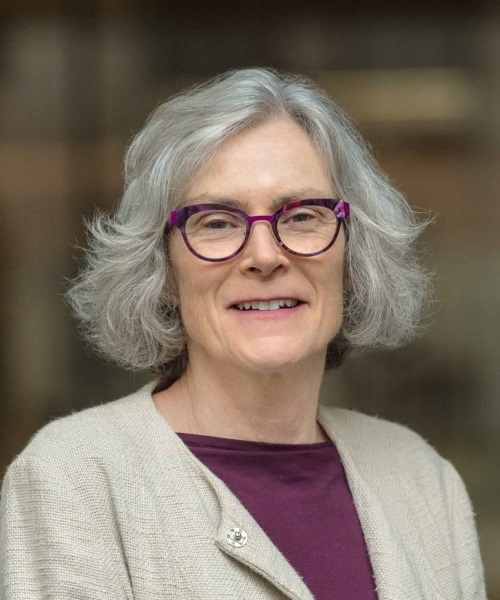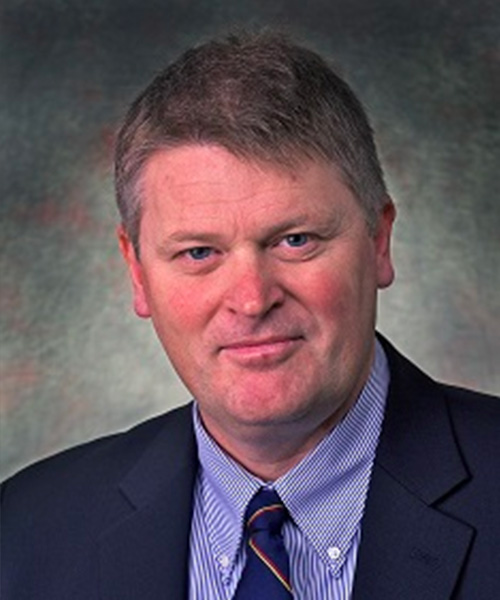 University of New Brunswick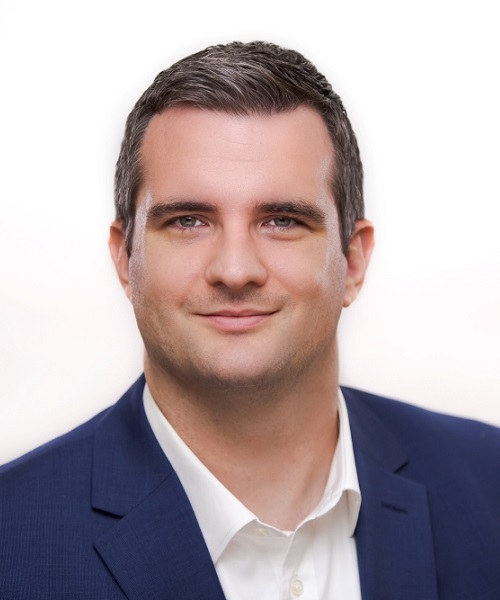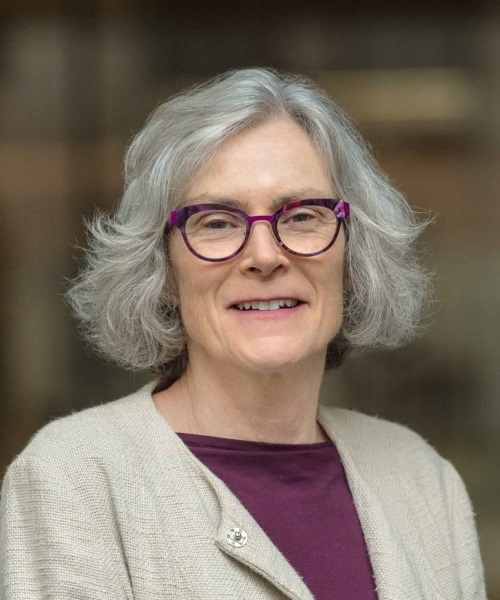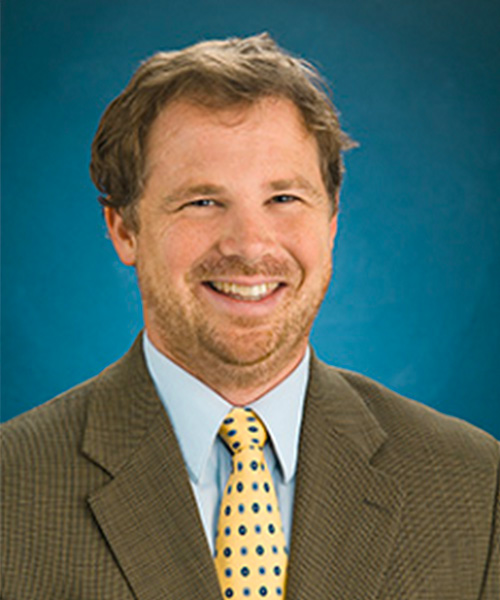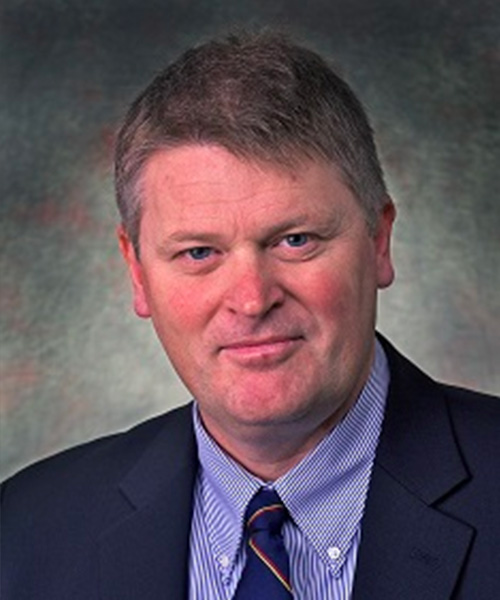 University of New Brunswick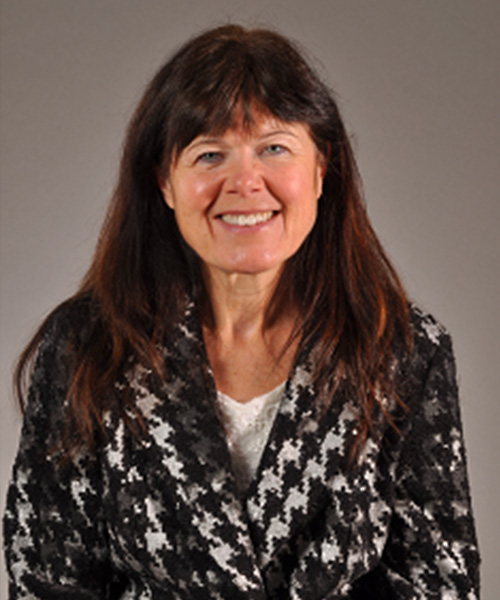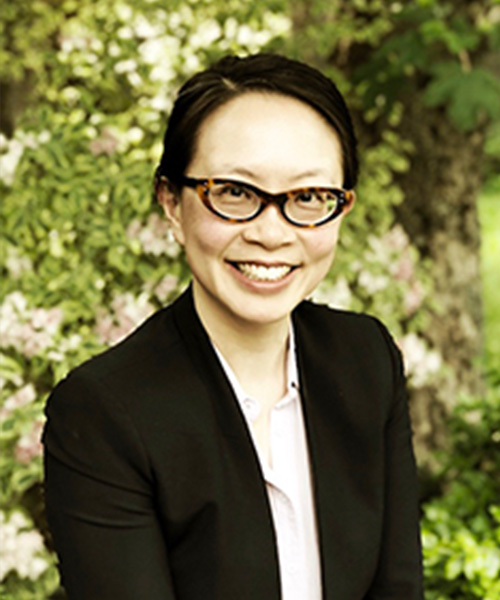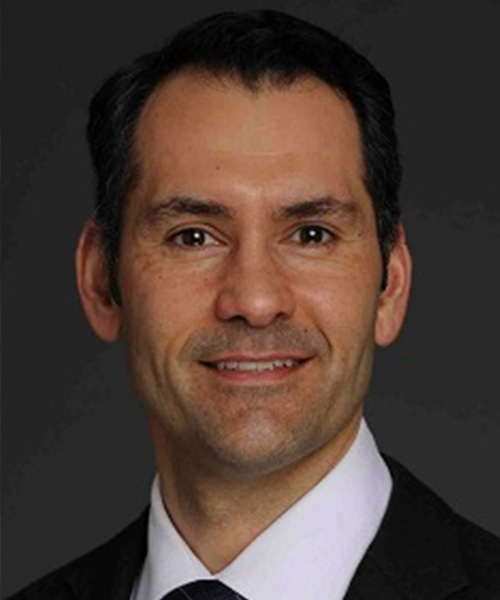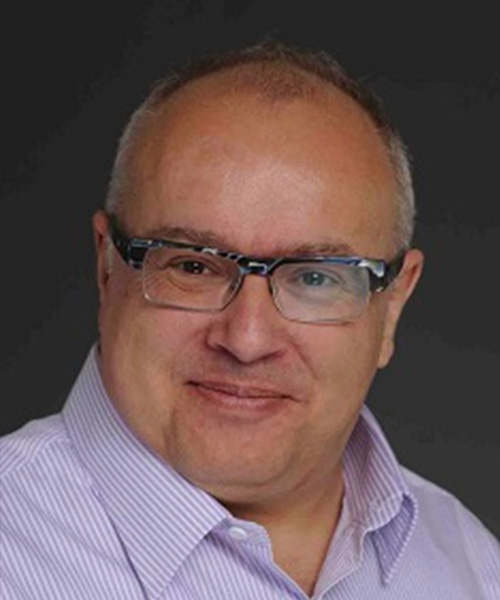 PROOF is supported by the Canadian Institutes of Health Research (CIHR).