It has been 35 years since the first food bank opened in Canada, 22 years since questions about household food insecurity first appeared on national surveys, and 10 years since we began systematically monitoring this problem in Canada. Over this period, research has been conducted to describe the extent of the problem, who is affected, health and other consequences, and the lived experience of food insecurity. There have also been critical examinations of current responses and policy directions.
This conference will provide an opportunity to share new and emerging research in food insecurity. Conference attendees can expect to learn what is known about the relationship between food insecurity and health, how food insecurity interfaces with social vulnerability, and what the broader social and economic implications of this problem are. The conference will facilitate discussion about the impact of existing policy interventions and the potential for new policy ideas like a basic income to tackle food insecurity. Attendees will gain an understanding of how the problem of food insecurity has been framed and how this has led to food-based rather than income-based responses in Canada. The conference will also provide a forum for food insecurity research from other high-income countries such as the US and the UK, facilitating cross-fertilization of ideas. Additionally, the conference will be a place to discuss how food insecurity research has been (and can be) used to inform the work of civil society organizations and health practitioners.
At Advancing Food Insecurity Research in Canada 2016, we will take stock of current knowledge gaps so that we can forge an agenda for future research that will lead to more effective responses to food insecurity in Canada.
Date
November 17-18, 2016
Location
Hart House
University of Toronto St.George Campus
7 Hart House Circle
Toronto, ON M5S 3H3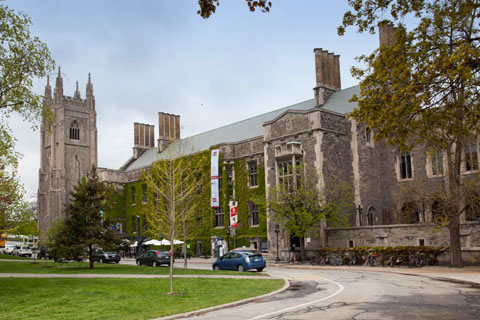 Conference Program
Conference program information is available here. The conference includes two full days of plenary and panel discussions. There will be a poster session as well. In addition to presenting delegates, there will be a number of invited guests who will be presenting at the plenaries.
Who should attend
The conference is open to anyone who would like to attend, whether or not the delegate intends to present a paper. Policy makers, researchers, graduate students, health professionals, and people working with individuals living in food insecure households are especially welcome.
Registration
Registration is now closed.
The fee for regular registration is $250CDN plus applicable processing fees ($262.50CDN total); $75 plus applicable processing fees ($78.75CDN total) for enrolled students and for unwaged registrants. The registration fee includes breakfast and lunch on both days, and a reception with light refreshments on Thursday night. All presenting authors must register for the conference. The conference program will run from 8:00-5:00 on Thursday with a reception from 5:00-7:00, and from 8:00-5:00 on Friday. If you have any questions, please email proof@utoronto.ca.
Press passes
Please email proof@utoronto.ca for information about how to attend the conference as a member of the media.
Travel and Accommodations
Conference participants are responsible for their own travel and accommodations.
Getting to Toronto
Toronto is served by two airports, a VIA Rail train station and a centrally located bus terminal. Porter Airlines has offered a discount for conference delegates. For more information, see Travel and Accommodations.
Getting around Toronto
Toronto is served by an extensive public transportation system called the TTC. Day passes for $12 are available at station kiosks; single journey is $3.25 for an adult and can be paid in cash. Delegates with an iOS or Android device will be able to purchase an E-Ticket with the TTC (program begins July 2016). Central Toronto is also served by a bike rental program.
Accommodations: Chelsea Hotel
A preferred rate ($159 for Deluxe Room, $189 for Club Room) is available is for all conference delegates. Delegates can book using this link to the hotel website or use the promotion code NUNOT when booking. These prices and rooms are subject to availability. Please print and bring your conference registration ticket, as you may be asked to show it when checking in.
To book tickets by phone:
From anywhere within Canada, please call Chelsea reservations: 1-800-CHELSEA (1-800-243-5732)
Within Toronto, bookings may be made by calling the Hotel's main line and asking for reservations: 416-595-1975
Incidentals and budgeting for food
Toronto is a multicultural city with just about every cuisine available and meals to suit most budgets and tastes. Nearby the conference venue, Spadina avenue offers the tastes of south east Asia, Kensington Market offers an eclectic mix of restaurants, bars and cafés and College Street West is known for Italian cuisine.
Included in your registration fees are breakfast and lunch, and a reception with light refreshments Thursday evening. You will need to provide your own evening meal. We estimate that a frugal per diem (not including accommodation) will amount to $30 to cover transportation within the city and an inexpensive evening meal.
Sponsors
PROOF wishes to recognize the following organizations for their generous support of Advancing Food Insecurity Research in Canada.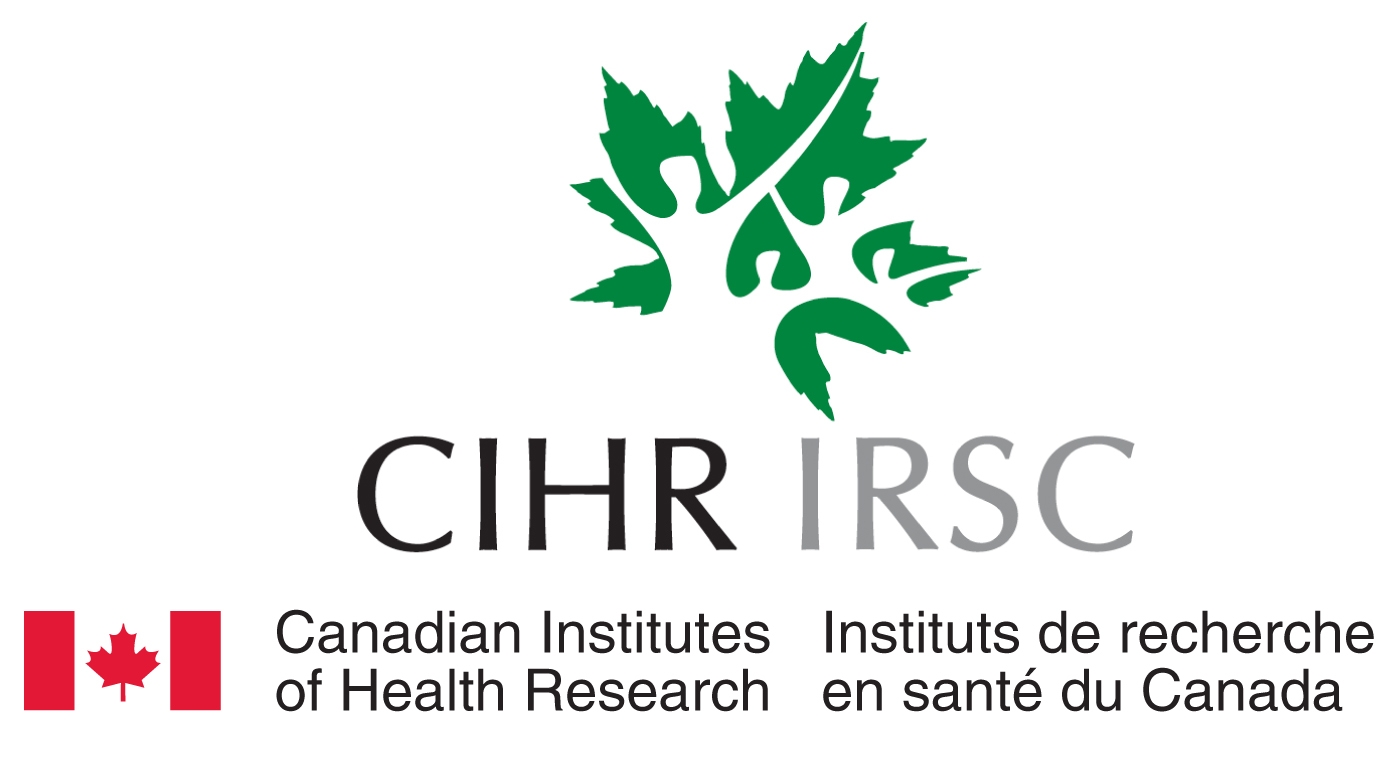 [Download promotional poster (PDF)]