Annual Reports: Household Food Insecurity in Canada
The Annual Reports on Household Food Insecurity are designed to provide a tool, using Statistics Canada data, to monitor trends, enabling the identification of priorities for interventions to address this major public health issue. It builds on the extensive work of the Office of Nutrition Policy and Promotion at Health Canada in monitoring household food insecurity in Canada and Statistics Canada.
The next annual report will be based on the 2015 CCHS data, once it is released by Statistics Canada.
Reports that have been released: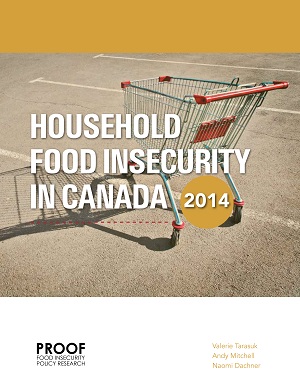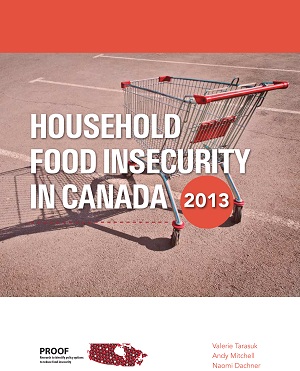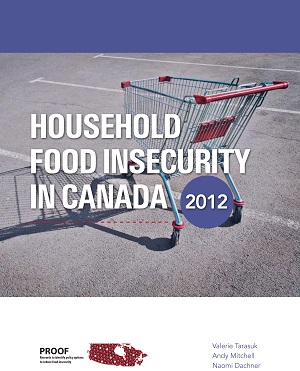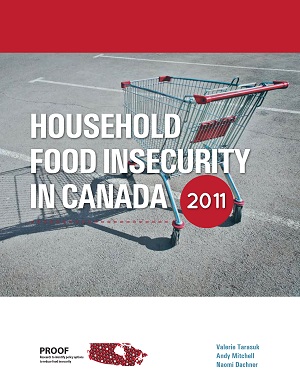 Other reports: