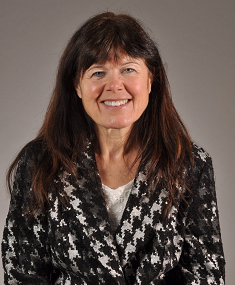 Lynn McIntyre, Professor Emerita of Community Health Sciences, Cumming School of Medicine, University of Calgary, and a founding PROOF investigator, has been appointed to the Order of Canada for her influential research on health equity and food insecurity, and for her contributions to public health policies in Canada.
Over her career, Lynn's research has been focused on influencing policy that will reduce household level food insecurity in Canada. Her most recent work examined the framing of food insecurity in public discourse and policy arenas. Lynn's preferred policy solution for household food insecurity in Canada has become Basic Income and to this end, she remains actively associated with groups like the Basic Income Canada Network.
Congratulations to Lynn on this momentous achievement!