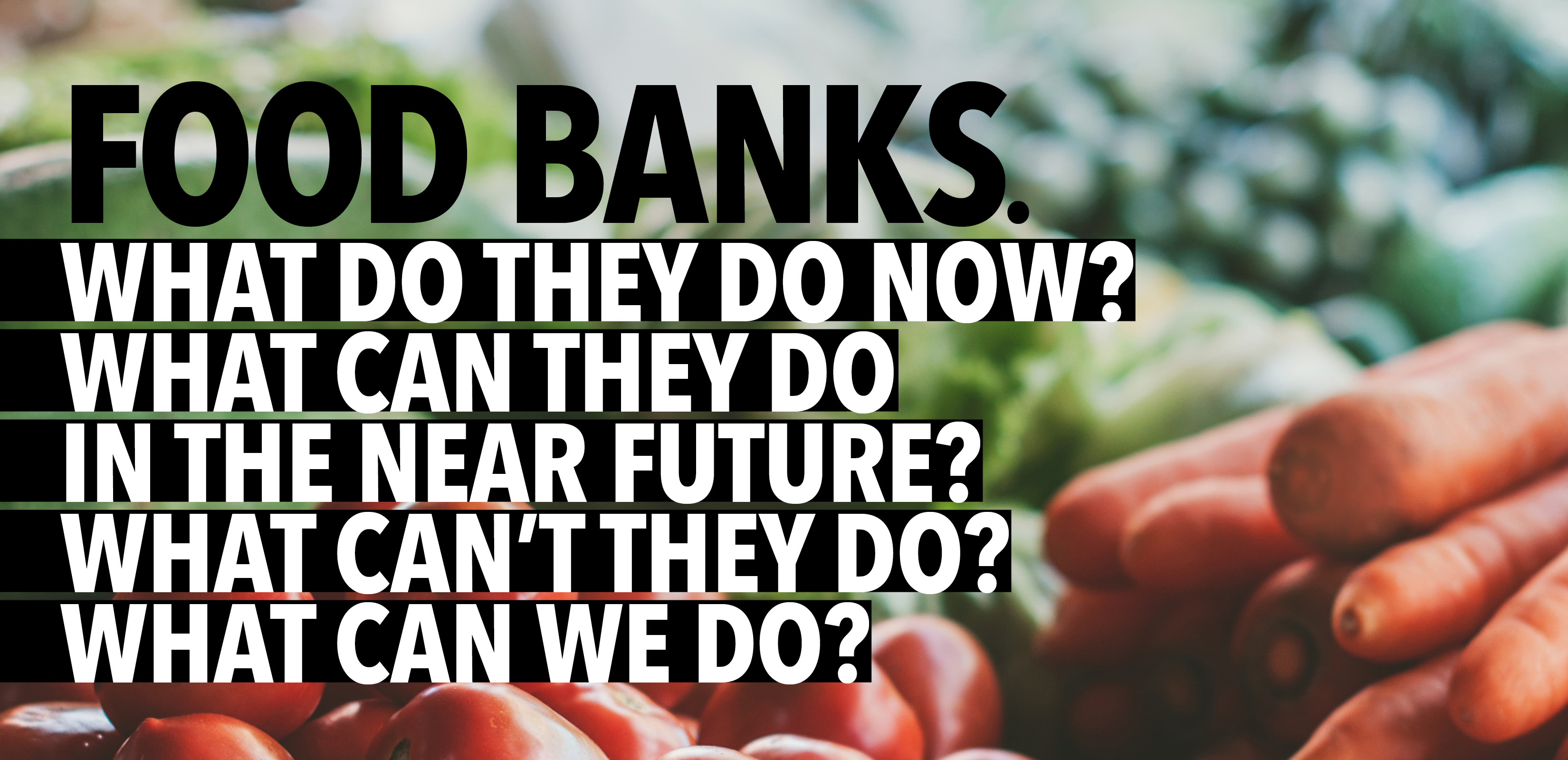 ---
UPDATE: The panel discussion will now also be livestreamed at: https://ryecast.ryerson.ca/78/live/1601.aspx, starting at 7:00pm ET. A recording of the event will also be available afterwards.
---
Thursday, April 6, 2017
6:30 PM to 9:00 PM
Ryerson University, 80 Gould Street, Rogers Communications Centre, RCC204
Join as a panel of outstanding experts and activists talk through the complex pros, cons, and to-dos of food banks. All points of view welcomed and respected.
Welcome by:
Fiona Yeudall, Director, Ryerson Centre for Studies in Food Security
Chaired by:
Councillor Joe Mihevc, Chair, Toronto Board of Health
With guest panelists:
Andy Fisher, Author of the controversial new book from MIT Press: Big Hunger: The Unholy Alliance between Corporate America and Anti-Hunger Groups. Available April 21, 2017. Pre-order the book now from Amazon.ca
Valerie Tarasuk, Professor, Department of Nutritional Sciences, University of Toronto, Principal Investigator, PROOF
Cecilia Rocha, Director, Ryerson School of Nutrition
Ryan Noble, Executive Director, North York Harvest Food Bank
Merryn Maynard, Program Coordinator, Meal Exchange
Closing Remarks by:
Melana Roberts, Chair, Toronto Youth Food Policy Council
—
Hosted by:
Ryerson University's School Of Nutrition and Centre For Studies in Food Security
Endorsed by:
New College Global Food Equity Initiative, North York Harvest Food Bank, Toronto Food Policy Council, Toronto Youth Food Policy Council, Stop Community Food Centre